The Scholars Programme
What is it?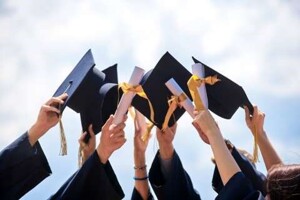 The Scholars Programme is a programme of support aimed at students who are aspiring to attend some of the UK's top universities, or for those looking to apply to highly competitive courses, such as Medicine, Engineering, Law, Veterinary Medicine and others. Russell Group/Oxbridge universities have highly rigorous selection processes, so providing the right level of support is essential. The Scholars Programme helps students throughout their application journey, providing them with the right tools and resources to make informed decisions about degree courses and places of study.
In the lead up to writing their UCAS applications, students will conduct super-curricular research and activities. We encourage students to read widely within their subject; to attend in-person or online subject master classes/lectures; enter national competitions and to complete any other activities that deepen their subject knowledge. Whilst this research is independent, students are expected to keep a log of their progress, which is overseen by Miss Supple in fortnightly meetings. Having completed this wider research, students are then in a much stronger position when it comes to writing personal statements, sitting pre-admissions tests, and attending university interviews.
At a later stage, we help the students in drafting their UCAS personal statements. When applications are submitted, if students are invited to interviews we organise workshops and mock interview sessions to support them with this. If students need to sit pre-admissions tests such as the LNAT exam for Law or the BMAT/UCAT Medicine entrance tests, we can support students in their preparations, often through signposting quality revision and preparation materials. We work directly with the outreach officers at many universities, including Oxford and Cambridge, and have had representatives from these universities visit us to advise and assist our students.
Who is it for?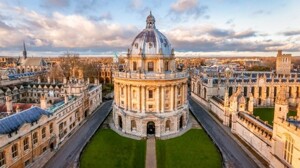 The Scholars Programme is targeted at our high performing students. We base this in part on their academic record, which includes GCSE performance and A Level predictions. However, the programme is open to all students should they wish to apply for it. As long as a student has suitable A level predictions for their chosen area of study, and is willing to invest the time and effort, they can join the programme.
Please click on the link below for a video with more information: