Our Co-Curricular Programme
---
Activities for life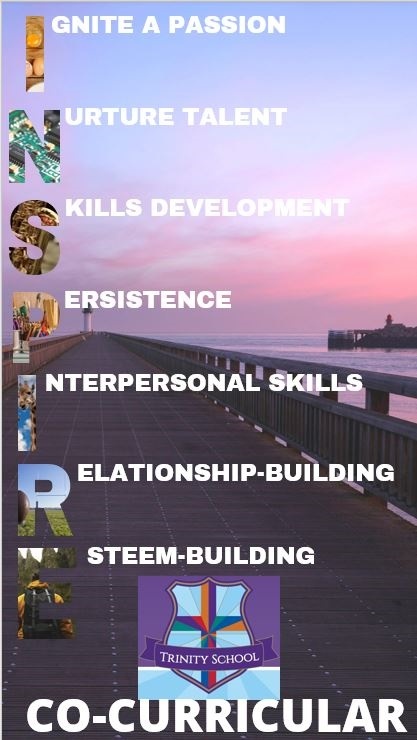 The Co-curricular Programme runs every Wednesday from 2.25 to 3.25 with the explicit aim to broaden students skills, knowledge and prepare them for life after Trinity. Students select three activities in order of preference and then they are allocated one of these activities. Students stay on the activities for 9 weeks until they chose a new one.
Every 9 weeks a new Year group are selected to play House Sport and they participate in either Handball, Football, Rugby or Netball. When students are on this activity they will arrive to school on Wednesdays in their PE kit to enable them the full time to play the sport. The score from each game is recorded and points are allocated which go towards the House competition. Students are also selected for accolades such as player of the tournament and this is all shared with the form groups before the next week's matches.
The link below shows the list of activities students in Year 7 to 11 can choose from, specific activities can only be selected by certain year groups as they are targeted for these activities, for example Table Tennis is only for Year 9 Duke of Edinburgh students. The programme runs in conjunction with the Duke of Edinburgh programme but students will also be expected to complete additional sections in their own time e.g. volunteering.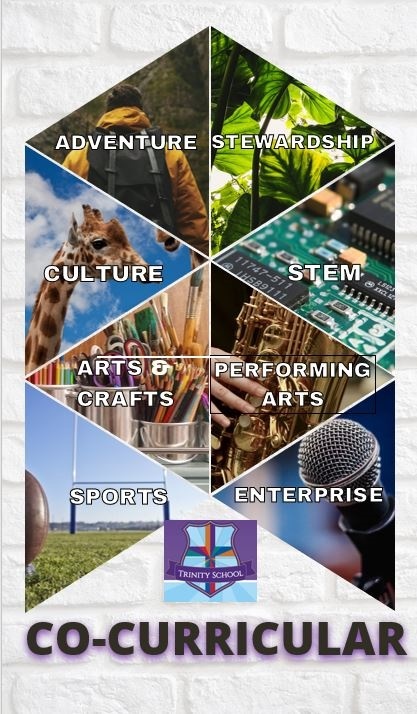 ---