News
Posted on: 25/01/2022
Joy of Reading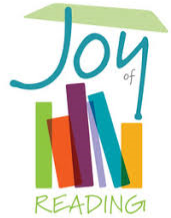 Encouraging students to read every day is of immense benefit to their development both cognitively and socially, improving their vocabulary and language skills, their wellbeing, confidence and overall mental health. Please encourage your child to pop into the library, use the Sora app and book-a-book click and deliver library service to help them read independently. Details can be found in the latest along with the latest book recommendations and library news.
Save the date: World Book Day - Thursday 3rd March 2022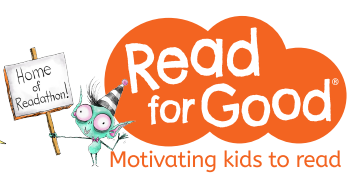 Coming Soon! As part of our World Book Day celebrations this year, Trinity will be taking part in Readathon a sponsored read run by the UK charity 'Read for Good'. Money raised helps buy brand new books and storyteller visits for children in hospital across the UK. Further details to follow shortly.